The CC4CARB program will accept compound donations to facilitate our mission in discovering much needed novel antimicrobial scaffolds. In a donation, the preference is to receive a minimum of 25 mg of each donated compound; however, if <25 mg is available, CC4CARB will consider accepting the compounds regardless. If your organization has a set of potentially antimicrobial compounds that you wish to donate, please consider the following steps.
Step 1
Email CC4CARB the list of proposed compounds for donation and relay the associated information including the compound structure, amount, and purity to CC4CARB@rti.org.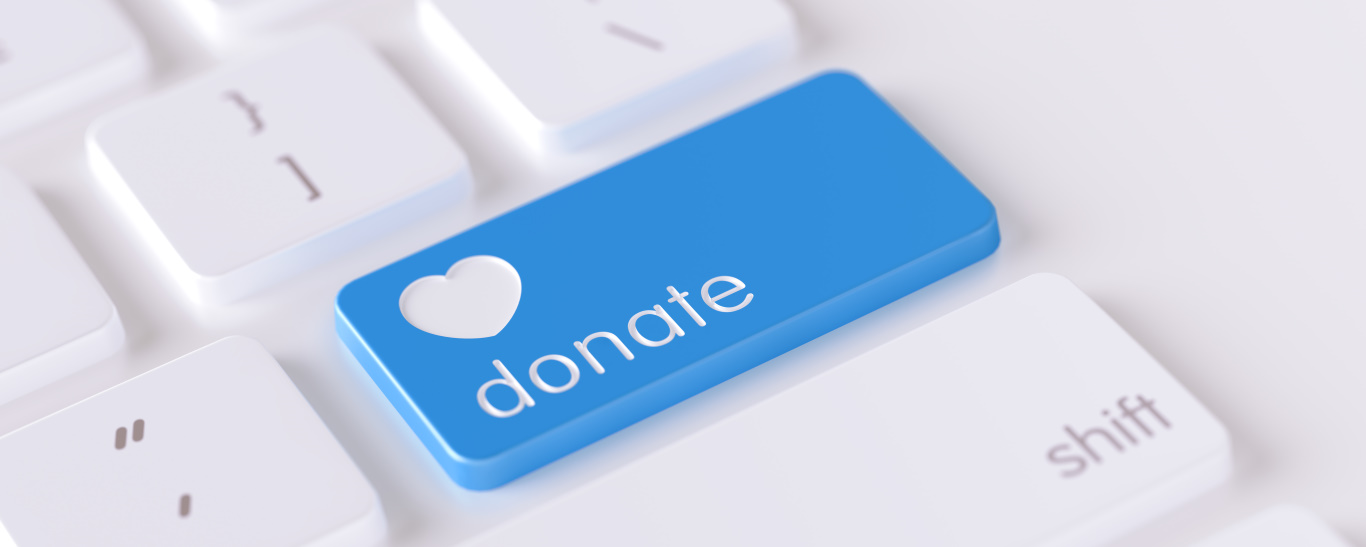 Step 2
Upon technical review, a CC4CARB representative will contact you to relay what compounds can be accepted into the Collection.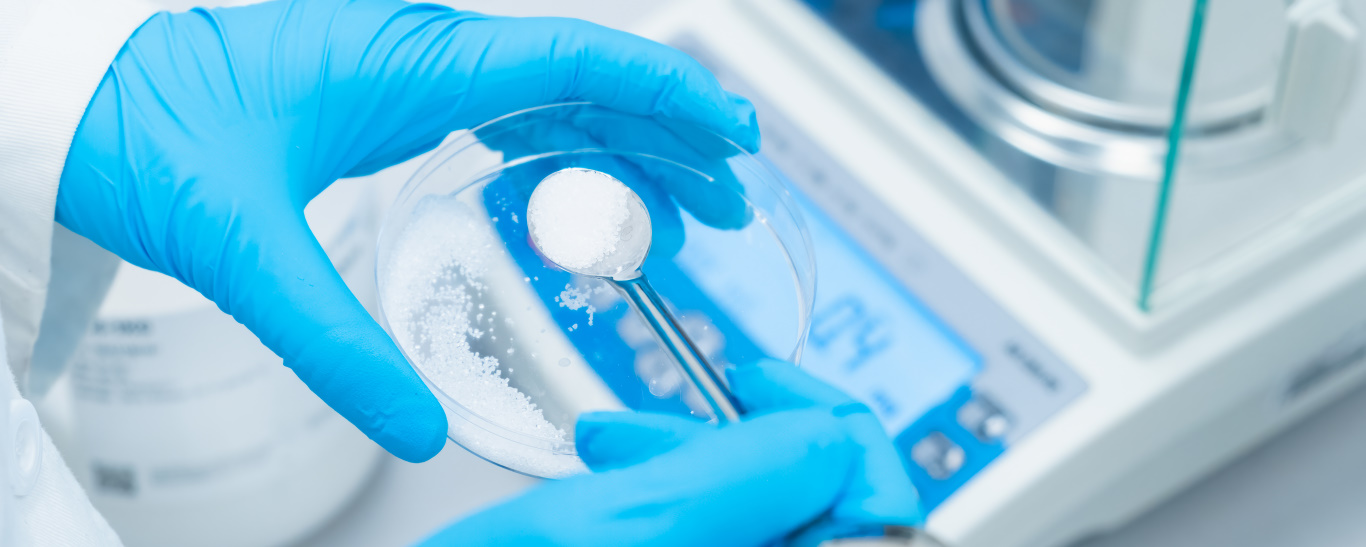 Step 3
Upon affirmation that the select compounds will be donated, a CC4CARB representative will provide the donator with a prepaid shipping label, draft proforma invoice, and draft packaging list to facilitate transfer of the compounds to RTI International. RTI Logistics will facilitate importation of shipments from outside the United States.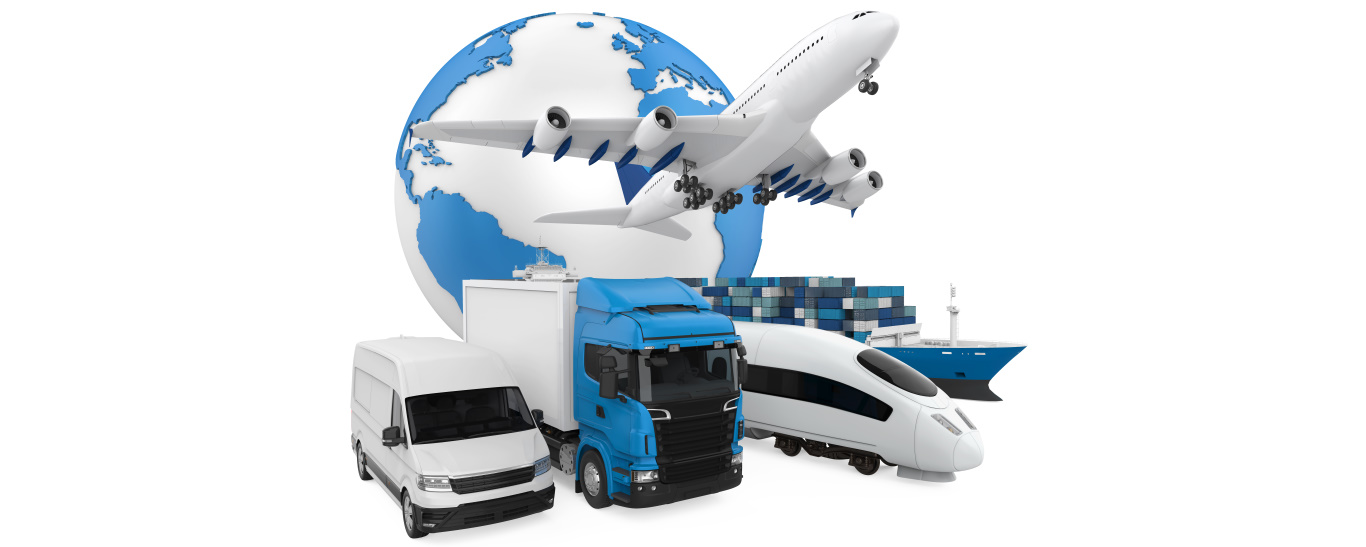 Step 4
Once the shipment arrives at RTI, you will be notified of the arrival. Select compounds may then be screened for minimum inhibitory concentrations (MICs) against select drug-resistant and wild type strains of Escherichia coli, Klebsiella pneumoniae, Acinetobacter baumannii, Pseudomonas aeruginosa, Staphylococcus aureus, and Neisseria gonorrhoeae.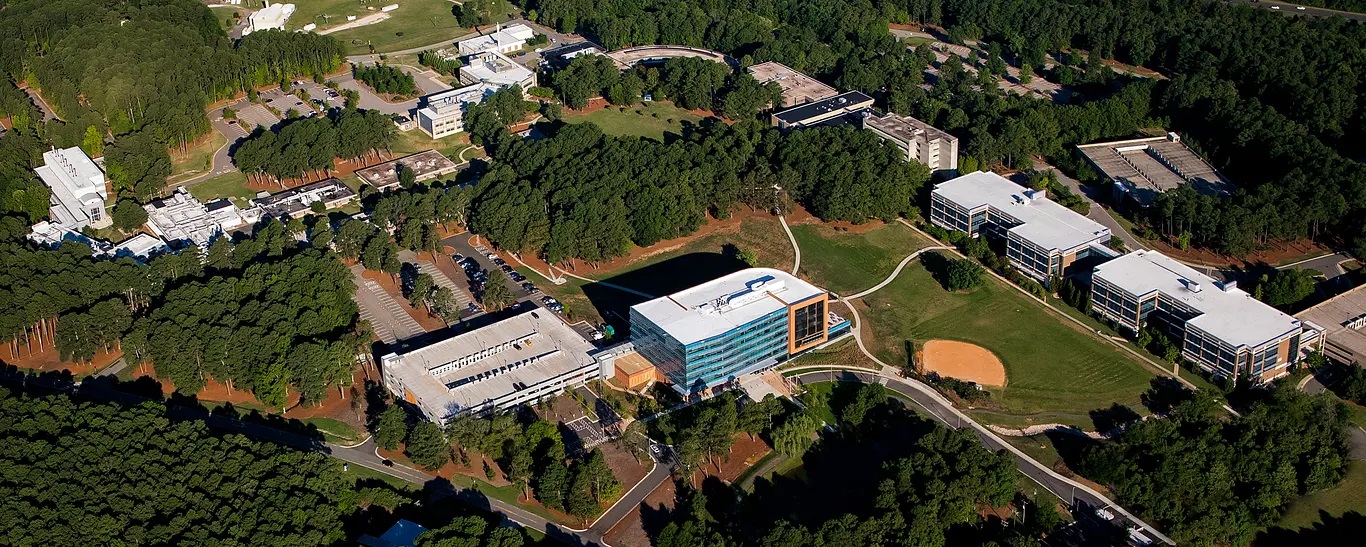 Step 5
When performed, MIC testing results will be provided to the donator. If a screening hit is discovered, a scaffold proposal can be considered for submission to synthesize analogs under the CC4CARB program.